Contact us!
Join our Discord and ask questions in the #game-support channel to get help with your issues!
---
Alternatively, you can send us an email if you're unable to resolve it there, or if you need help with account support.
Thanks to you, we've raised $22,348 for Children's Miracle Network Hospitals! Read this post for all the details about campaign rewards!
Read on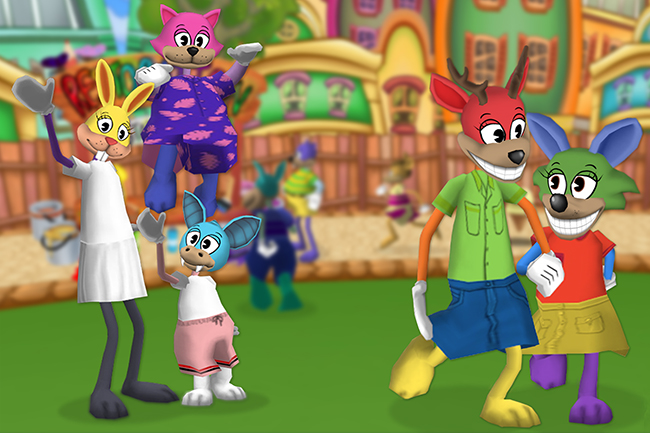 Toontown: Corporate Clash is a completely free-to-play massively multiplayer online game designed to be a reimagined experience of Disney's Toontown Online.
Suitable for players of all ages, ANYONE can have fun joining in the battle against the evil robot "Cogs".
Create a new Toon, grab a few Gags and dive right into the never-ending battle to save Toontown from the Cogs! What are you waiting for?
Play Now!
Check out our latest YouTube content!